Getting the Most Out of Oddspedia's Sport Widgets
September 19, 2022
(SPORTS TECHNOLOGY)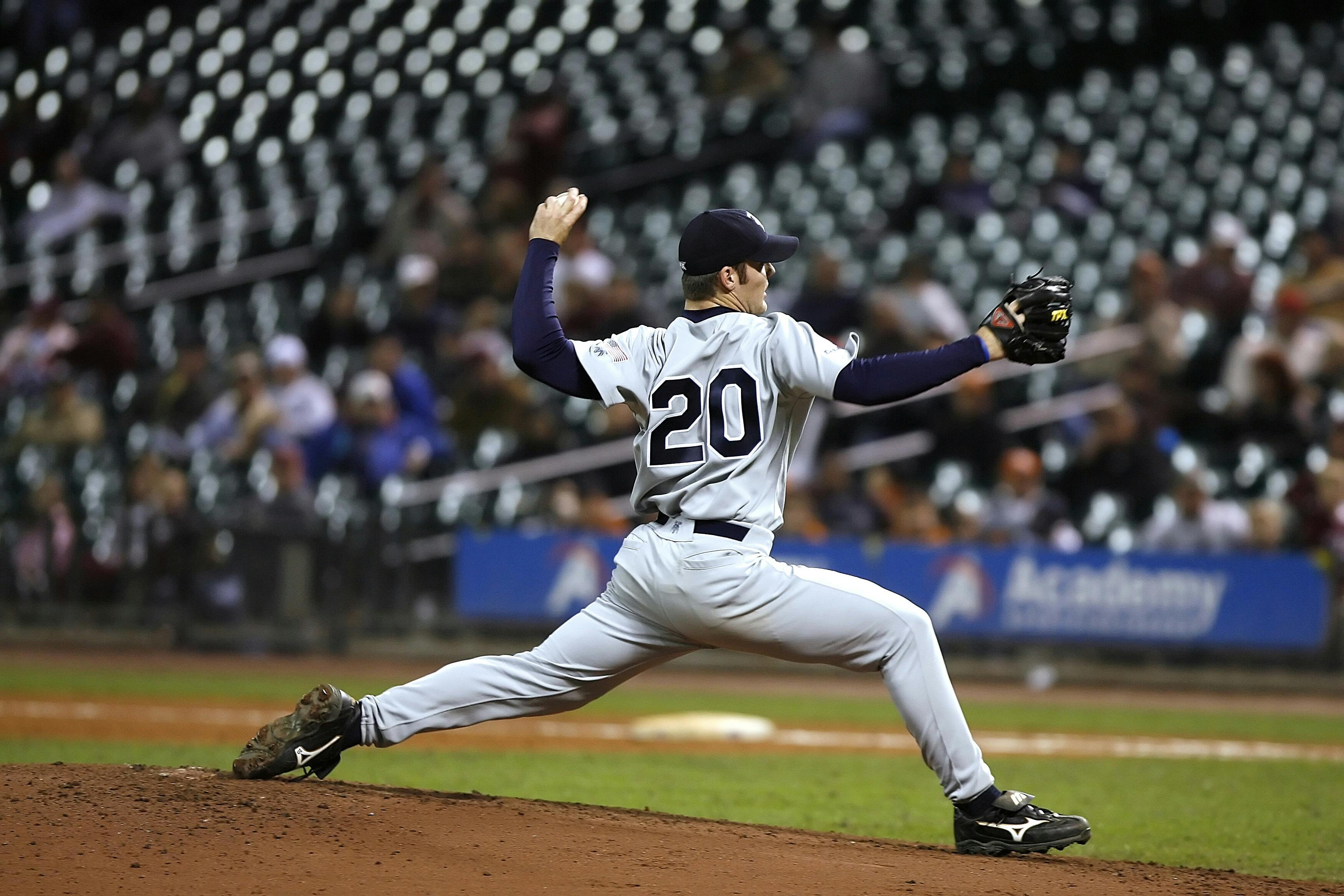 There are a lot of great things that you can do with Oddspedia's sport widgets.
How can Oddspedias sport widgets help webmasters
Oddspedias sport widgets can help webmasters by providing them with an easy way to add sports content to their website. The widgets can be used to display scores, standings, schedules, and more.

With these free sports widgets for websites, you can easily keep track of your favorite sports teams, get the latest scores and news, and even place bets on upcoming games.

However, in order to really get the most out of these widgets, there are a few things that you should keep in mind. First of all, make sure that you customize the widget to your own preferences. This way, you will always have the information that you need right at your fingertips.

Secondly, take advantage of the odds comparison feature. This is a great way to make sure that you are getting the best possible value for your bets. By comparing the odds from different bookmakers, you can be sure that you are placing your bets with the best possible chance of winning.

Finally, don't forget to check out the bonus offers that are available through Oddspedia.
How Oddspedias sport widgets can help webmasters build an audience for their site
Oddspedias sport widgets can help webmasters build an audience for their site by providing them with a way to engage their visitors. By offering a variety of different sports-related widgets, webmasters can give their visitors a reason to keep coming back to their site. Additionally, the widgets can be used to promote other Oddspedia products and services, which can help webmasters generate revenue.
Is there a charge for using the Oddspedia's Sport Widgets?
There is no charge for using the Oddspedia Sport Widgets. It is completely free, and after registration you can customize it to the fullest any way you like.
Which sports are covered by the widgets?
Oddspedia is aiming to provide the best sports coverage, including information for all events available for betting. The Oddspedia widgets cover more than 30 sports (including tennis, football, basketball, ice hockey), and more than 8000 competitions. Updates are done every day and shared freely with publishers through raw data API and Widgets.
Oddspedia is offering you the opportunity to build an enthralling sports page with real time betting information. Oddspedia widgets are designed to satisfy every sports fan by providing real time information and attractive visuals, while at the same time being completely customizable and optimized for all devices and platforms.
Oddspedia offers a variety of sports-related widgets that can be very useful for sports fans.